GOT QUESTIONS?
WE GOT ANSWERS!

GOT QUESTIONS?
WE GOT ANSWERS!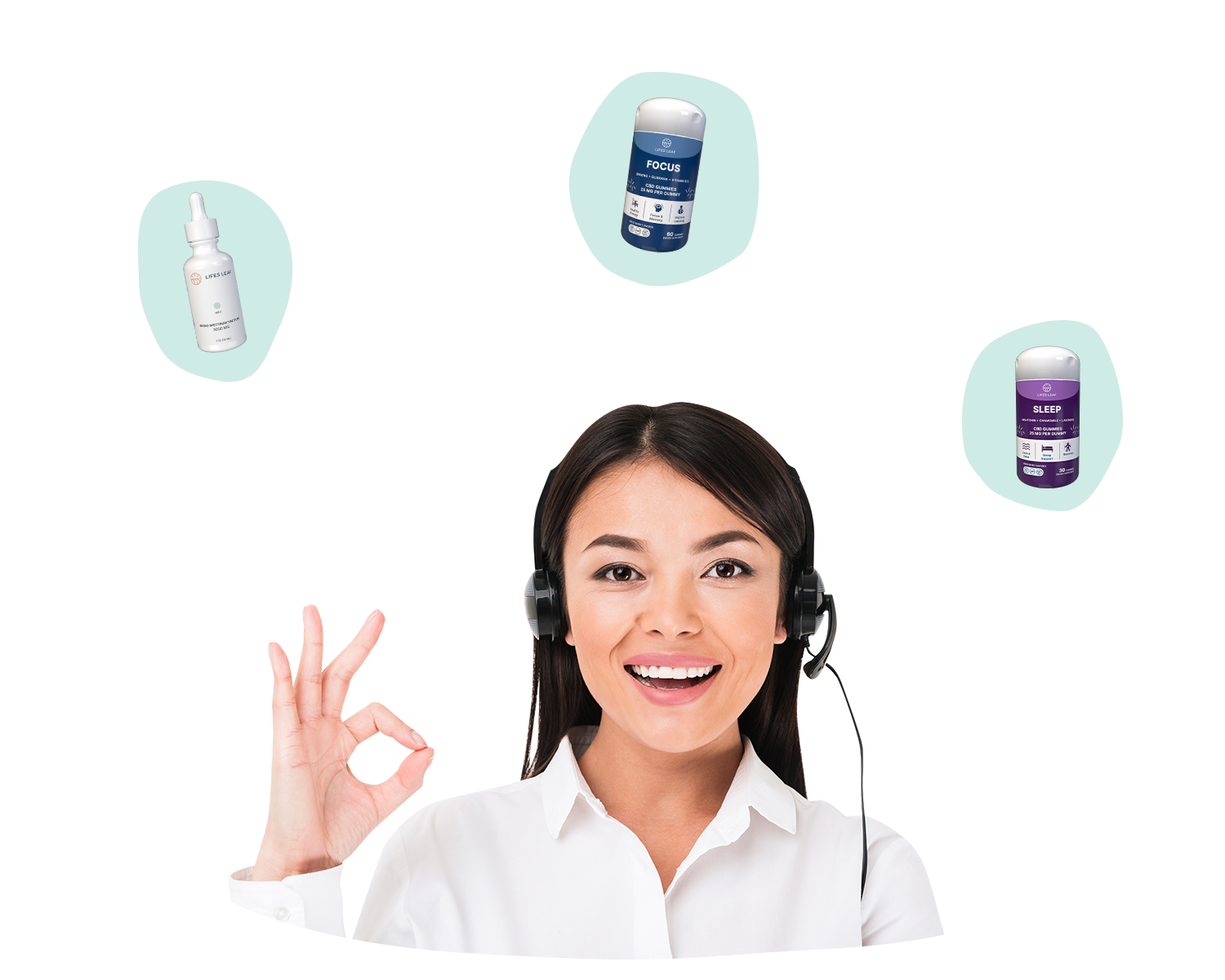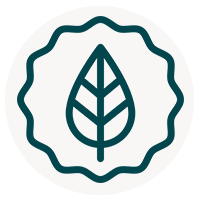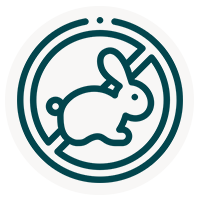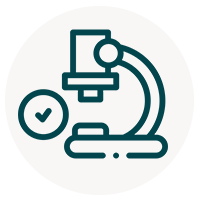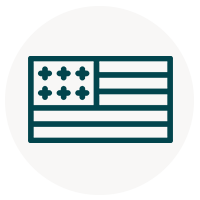 Are there any side effect?
How much should I use at a time
Each gummy contains 25 mg of CBD. Take 1-2 gummies per day.
CBD and Dietary restrctions
When it comes to dietary restrictions, there's no one-size-fits-all answer. But that doesn't mean CBD gummies can't fit into a restricted diet. In fact, many types of CBD edibles are compatible with different dietary restrictions.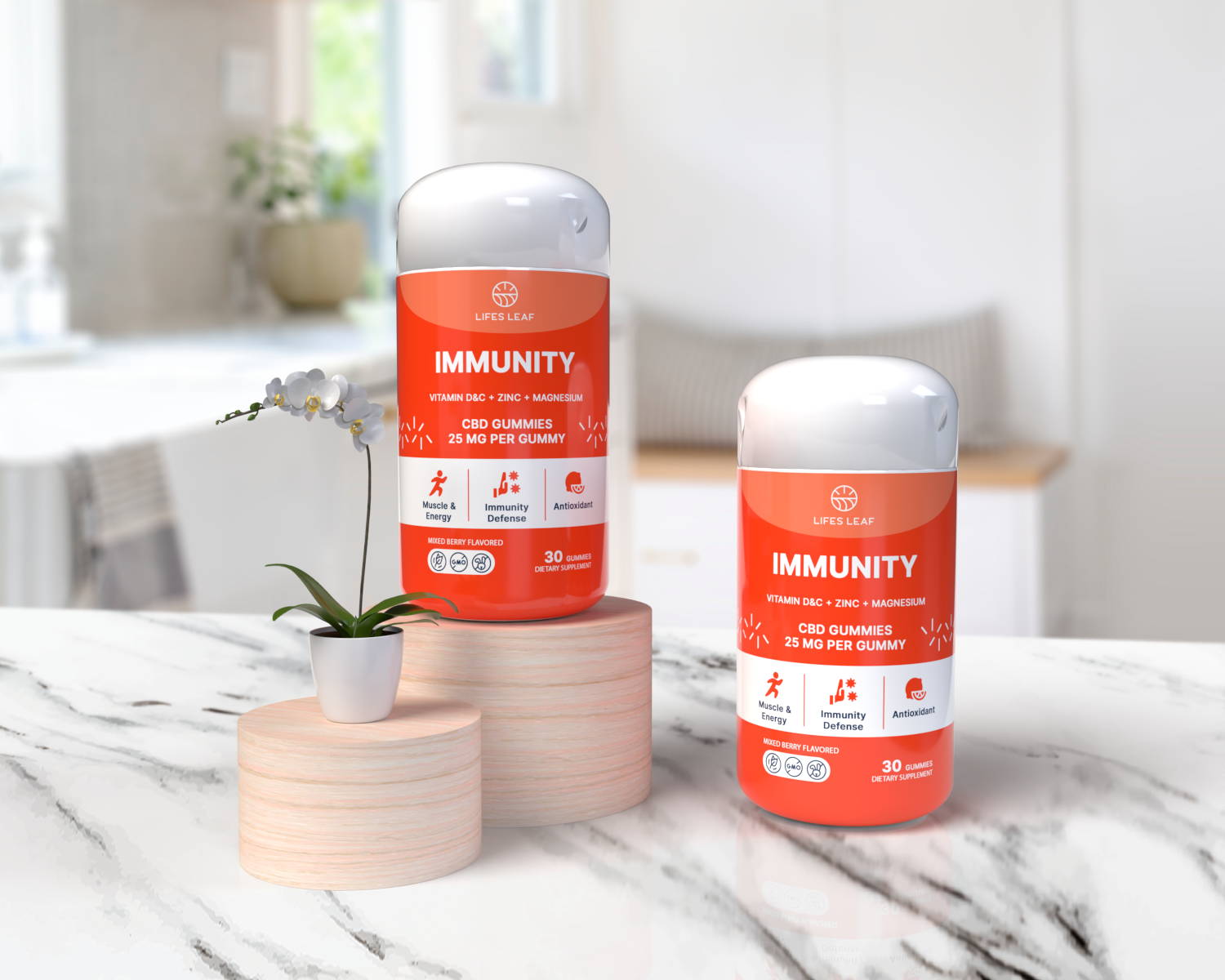 How much should I use at a time
The standard dose is 10-15 mg per 10 lbs, taken 1-3 times per day. The typical onset time ranges from 30 minutes to 1 hour, depending on factors such as weight.
What can you mix our cbd oil with?
USDA Broad Spectrum Tincture is ideal for quickly and easily administering consistent oral doses + ideal for those who want to mix their favorite flavors into the tincture. It can be mixed into hot or cold drinks such as coffee, tea, smoothies, or juice.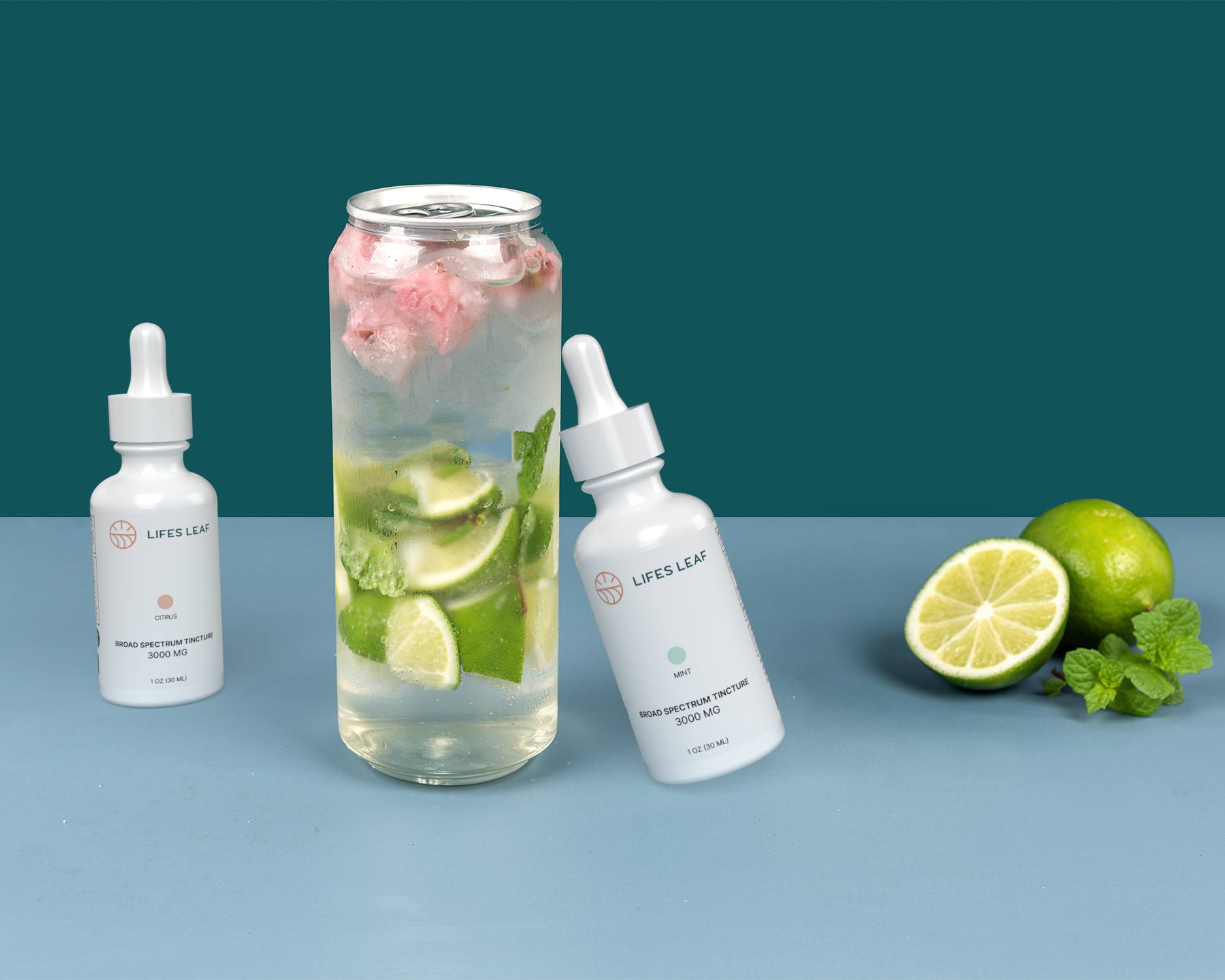 Our tinctures are designed to be administered sublingually. If you are wary of taking vitamins or have gastrointestinal issues, you can use them as a dietary supplement. Each bottle contains one fluid ounce of the liquid tincture.

The applicator dropper allows you to place the appropriate amount under your tongue and hold it for 20 seconds before swallowing.
What happen if my pet consumes CBD oil?
We remommend 1-2 mg for pets per 10 pounds of body weight. If needed increase dose up to a maximum of 5 drops per 10 pounds od pets body weight twice daily store in a cool place away from direct light. Do not use if safety seal is broken or missing.